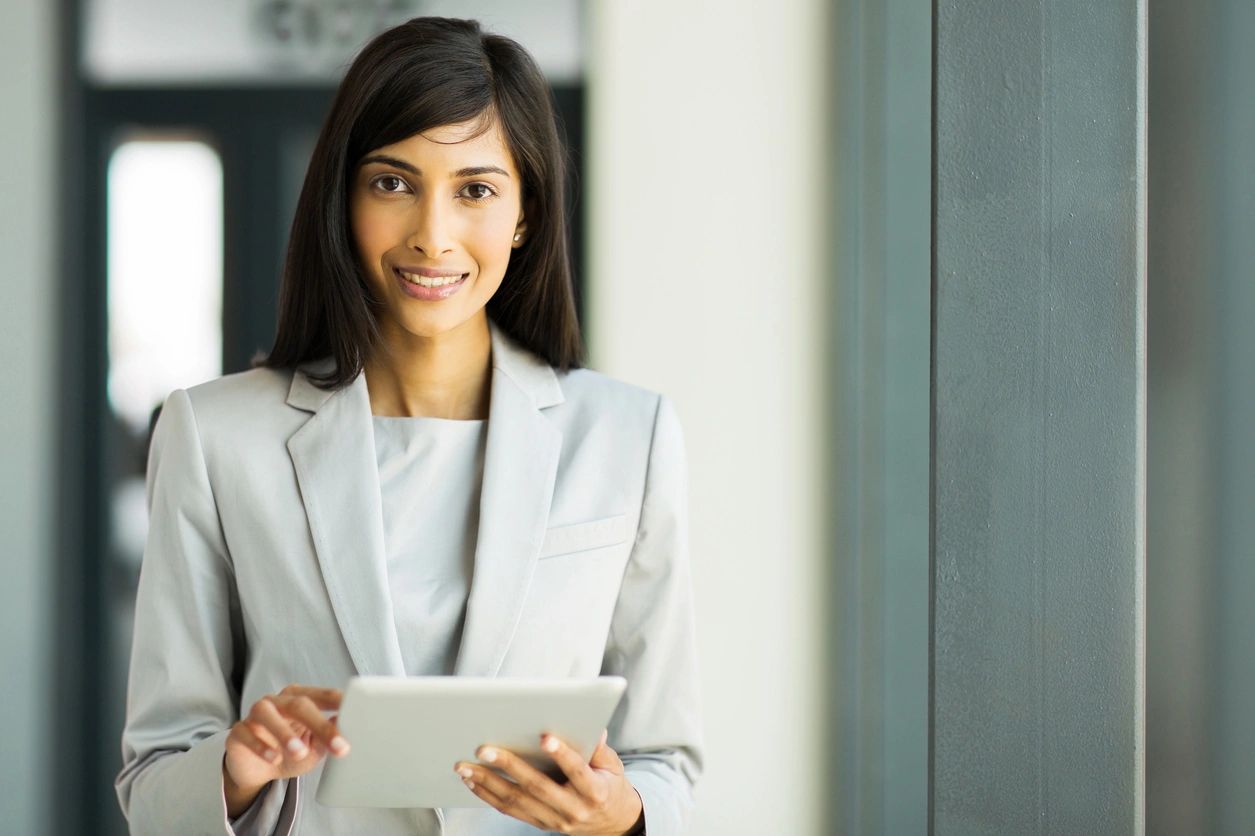 Empowered You 1:1 Coaching
A 3-month coaching program offering you individualized coaching to fit your needs.
Working one-on-one with Dina offers access to a personal coach who is completely focused on you and your goals! Your unique experience, feelings, and desires help guide your work with Dina to create a plan with working on the dreams that matter to you. 
Whether it's working on overcoming self-doubt or removing limiting beliefs that stand in the way of you reaching your goal, Dina will hold you accountable to your commitment to unlocking a more confident you.
Coaching with adolescent girls is also available.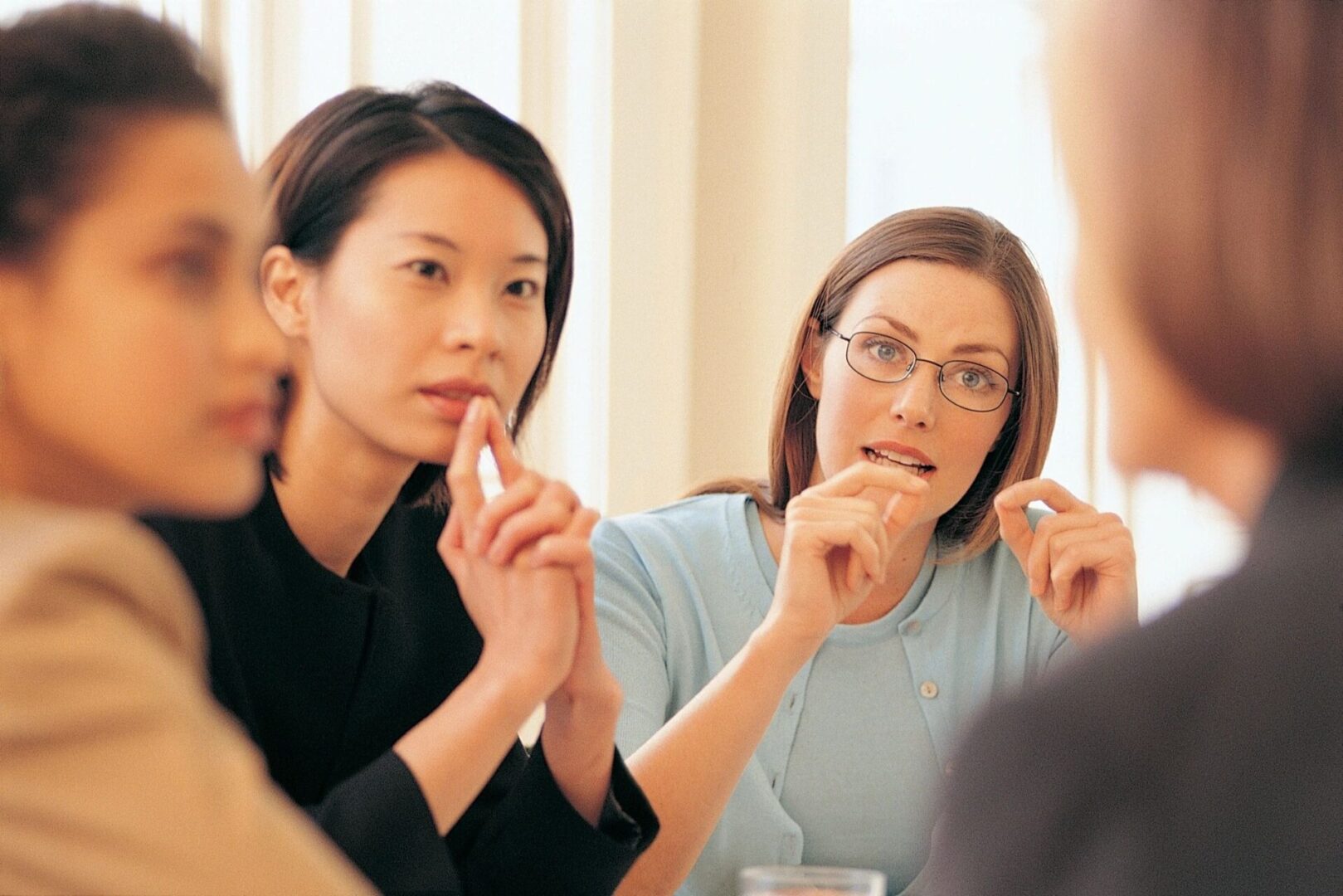 A 10-week small group leadership coaching program for professional women across all sectors.
Ready to show up as the leader you were born to be – both in the workplace and at home? In this program, you'll receive access to in-person workshops, customized action plans, and supportive content.
You will explore ways of how to dial up your impact, identify strategies on how to advance your career, how to squash limiting beliefs, and how to love who you are in the process.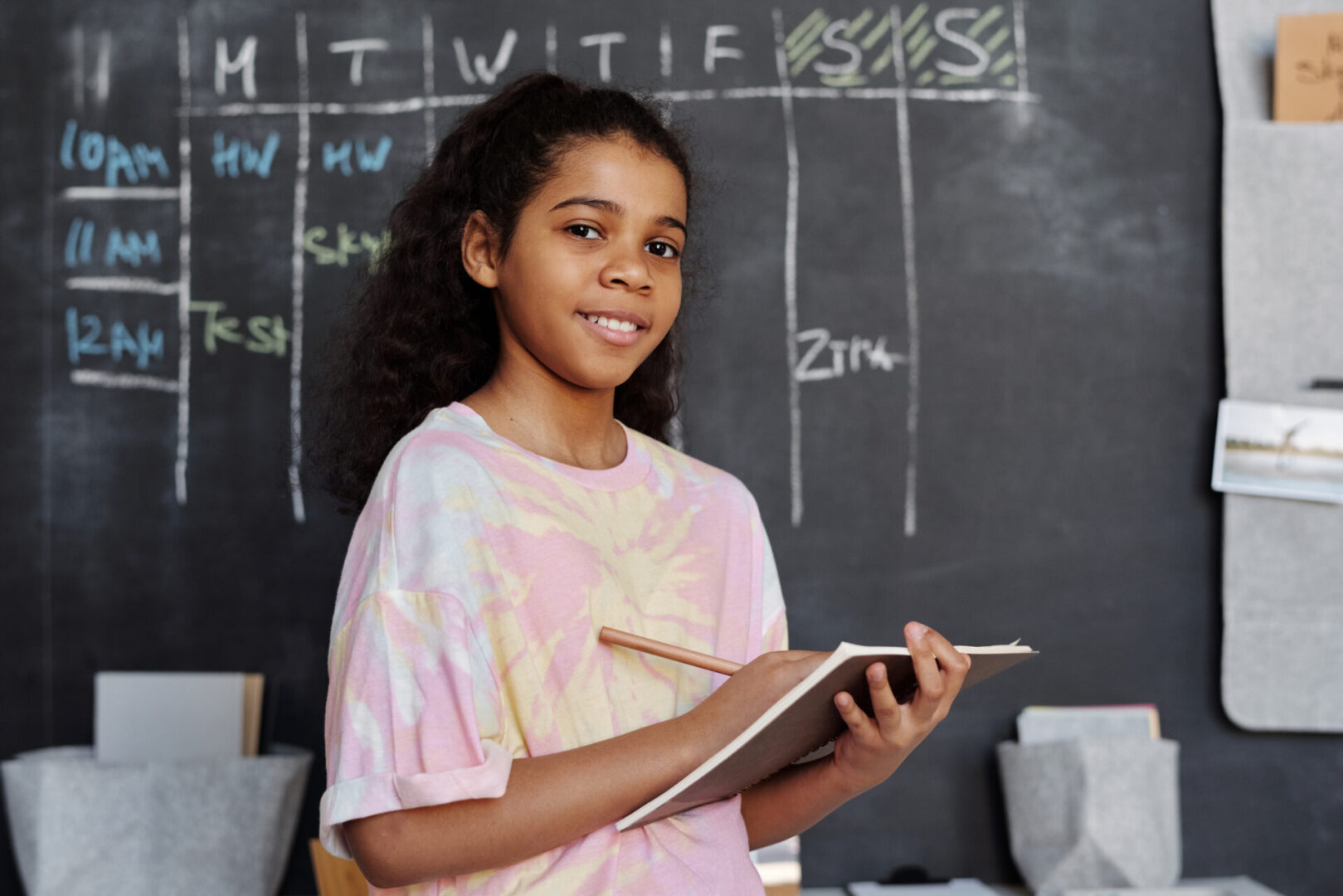 Customized programs working with teen girls in partnership with schools and youth centers.
Enough Labs has developed a signature curriculum offered to adolescent girls ages 12-15 years old. This program is offered in collaboration with partnering schools, youth clubs, and community centers.
Over the course of 10 weeks, participants will engage in powerful conversations - teaching them to honor their bodies and emotions, listen to their hearts and dream BIG.
Resources are provided to educators and parents to support participants both in the classroom and at home.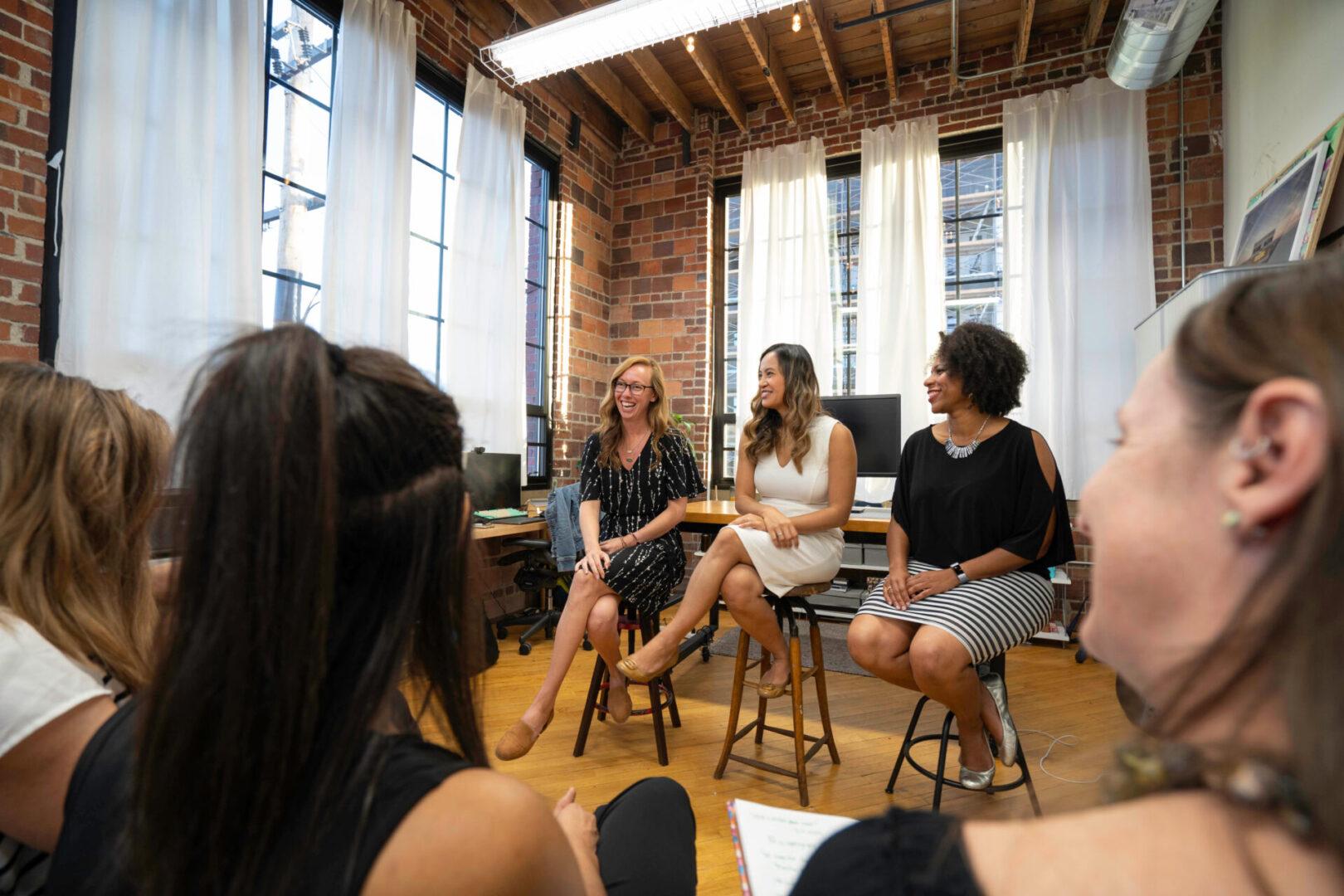 Have an Idea for a Partnership?
Want to book a workshop or program with Enough Labs but don't see it listed here?
Reach out with your ideas and let's talk!